Joseph Ravenell
Assistant Professor of Medicine New York University School of Medicine.
TALK: The healthcare barbershop buzz: Taking healthcare to the patient
Leader in improving hypertension-related outcomes in African American men
Strong track record in community-based programs and interventions to reduce racial disparities
Research focus is clinical and community-based approaches to improving hypertension control and reducing colorectal cancer health disparities among African American men
Launched the Bellevue Hospital Primary Care Hypertension Specialty Clinic in January 2009, and leads a new Hypertension and Lipidology fellowship at NYU.
Co-investigator on several NHLBI-funded trials designed to improve medication adherence and BP control in hypertensive African Americans
Robert Wood Johnson Foundation Harold Amos Medical Faculty Development Award (66731) and the American Heart Association Pharmaceutical Roundtable Career Development Award for Implementation Research (0675069N), both of which focus on evaluating interventions to improve management of hypertension in African American men at the physician level project leader on a R01-type award as part of a NIH P60 Center of Excellence for Health Disparities Research (P60MD003421)
Principal Investigator of a newly funded church-based NHLBI R01 designed to simultaneously evaluate the effectiveness of two evidence-based interventions targeted at BP reduction and colorectal cancer screening in black men (R01HL096946)
Co-investigator on an award from the Centers for Disease Control and Prevention (CDC) to establish a Comparative Effectiveness Research Program focused on hypertension and colorectal cancer health disparities in African-American men in New York City (U48DP002671)
MD from the University of Chicago
Residency in Internal Medicine at University of Pennsylvania
Epidemiology fellowship from Cornell University Medical College
board-certified internist and American Society of Hypertension-certified clinical hypertension specialist
Dynamic Theater Experience
No boring lectures. No bulletpoints. No pitching. 12gurus:Health is a dynamic theater experience. Talks are short -- 18 minutes or less! -- game changing, full of rich multimedia, and given by the world's top innovators!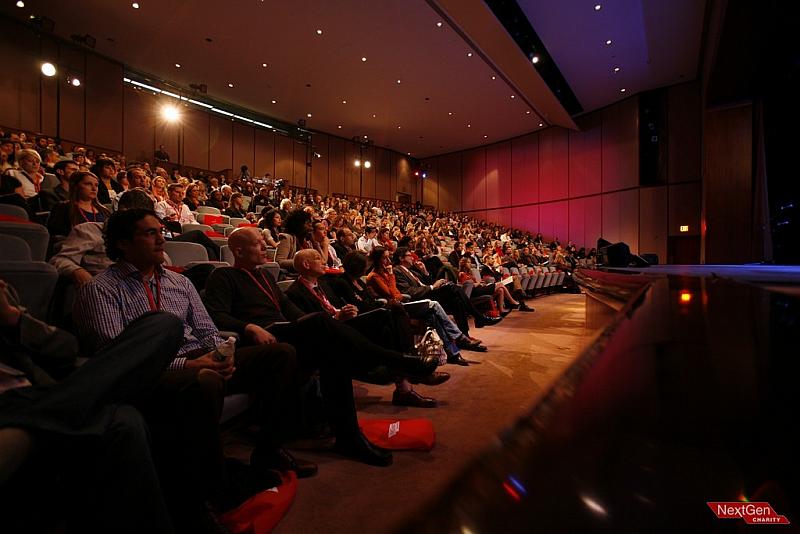 Leaders in Healthcare Innovation
12gurus:Health brings together top innovators, practitioners and executives from all aspects of healthcare to share innovative ideas on increasing patient wellbeing, improving experiences of the doctors, staff, patients, and families, and enabling better research and data-sharing. Talks are short, engaging and entertaining. The topics are game-changing BIG ideas.
Conference: 12gurus:Health NYC 1.0