Alfred Neugut
Columbia University Medical School, Columbia Presbyterian
Myron M. Studner Professor of Cancer Research and Professor of Medicine and Epidemiology at Columbia University
Associate Director for Population Science, Leader of the Prevention, Control, and Disparities Program for the Herbert Irving Comprehensive Cancer Center at Columbia
Co-Director of the Cancer Prevention Center of New York Presbyterian Hospital
Initiated a series of important studies focused on risk factors for the occurrence and recurrence of colorectal adenomatous polyps (adenomas). These studies have extended into the use and yield of colonoscopy and fecal occult blood testing for routine screening and diagnosis.
An editorial by Dr. Neugut in 1988 was the first to suggest the use of colonoscopy for routine screening of asymptomatic adults.
Co-principal Investigator of the Long Island Breast Cancer Study Project.
Principal investigator of an NCI-funded Training Program in Cancer Epidemiology, Biostatistics, and Environmental Health Sciences.
Former President of the American Society of Preventive Oncology
He has served on numerous study sections and review committees, both at NIH and elsewhere.
MD/PHD from Columbia University.
Internal Medicine residency at the Albert Einstein College of Medicine.
Fellowship in Medical Oncology at Memorial Sloan-Kettering Cancer Center.
MPH in Epidemiology as an Andrew Mellon Fellow at Columbia.
Dynamic Theater Experience
No boring lectures. No bulletpoints. No pitching. 12gurus:Health is a dynamic theater experience. Talks are short -- 18 minutes or less! -- game changing, full of rich multimedia, and given by the world's top innovators!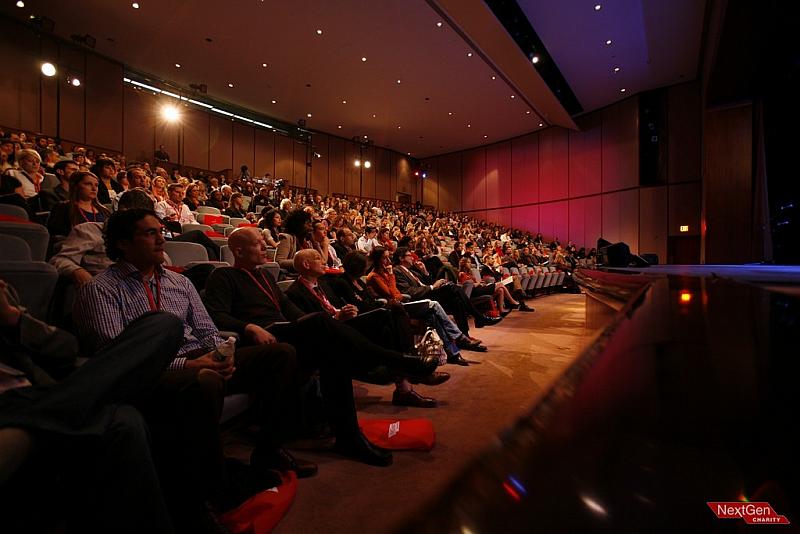 Leaders in Healthcare Innovation
12gurus:Health brings together top innovators, practitioners and executives from all aspects of healthcare to share innovative ideas on increasing patient wellbeing, improving experiences of the doctors, staff, patients, and families, and enabling better research and data-sharing. Talks are short, engaging and entertaining. The topics are game-changing BIG ideas.
Conference: 12gurus:Health NYC 1.0